!-DHTML scripts by Dynamic Drive (http://www.dynamicdrive.com)-->

Warning: mysql_connect() [function.mysql-connect]: Too many connections in /home/admin/domains/check-crypt.com/public_html/ru/config.php on line 4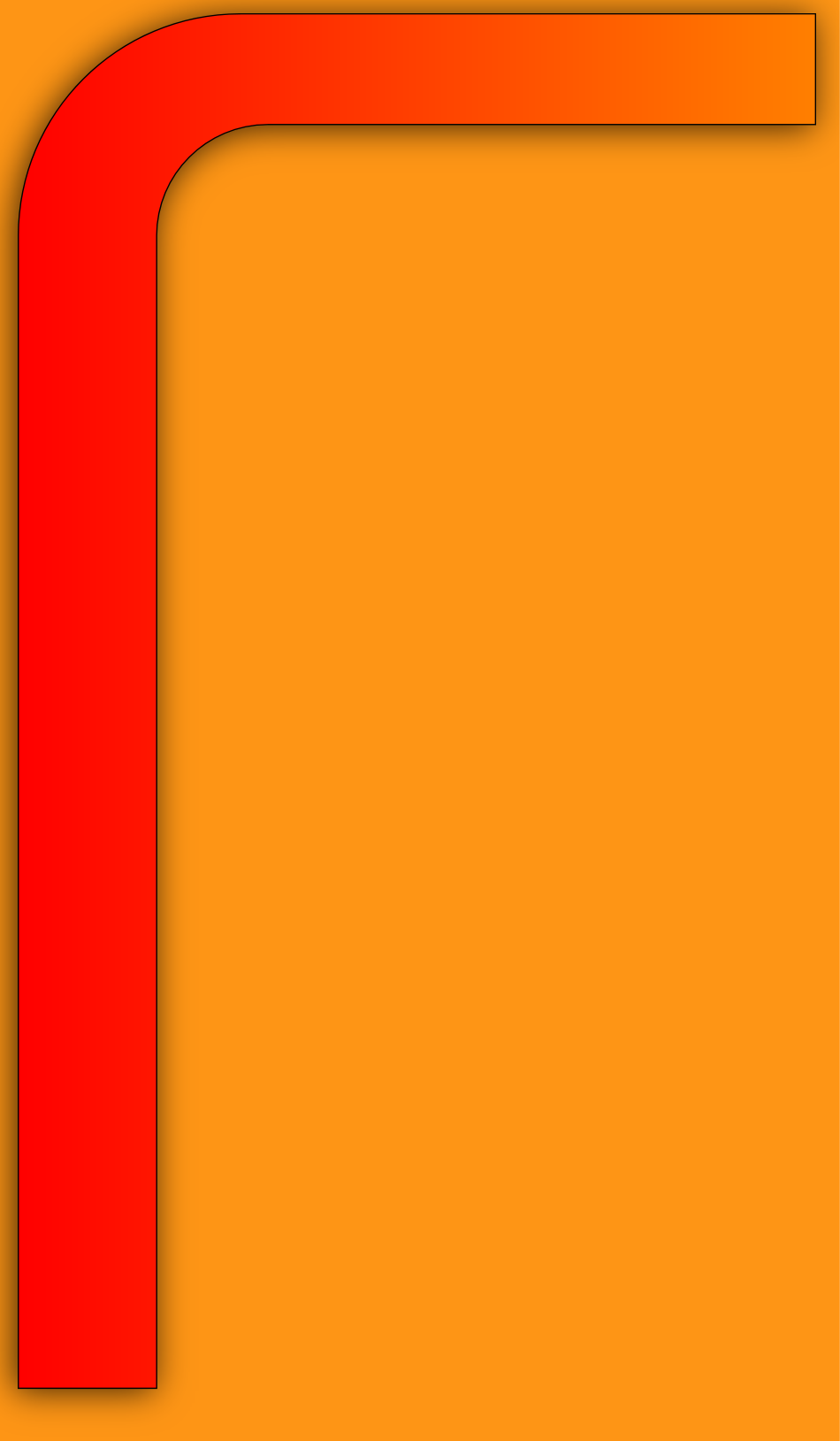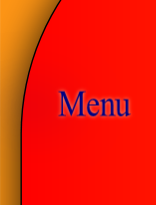 At least two OBE (Order Of The British Empire) awards were awarded to the members of the British Consulate involved in the Bali Bombings (Click_here_for_info). Let me put this into perspective; David Beckham has an OBE for his services to football.

The British Government has been quick to give themselves a pat on the back.

The People who were looking after me have given me their accounts of their discussions with the British Officials in the immediate aftermath of the bombings.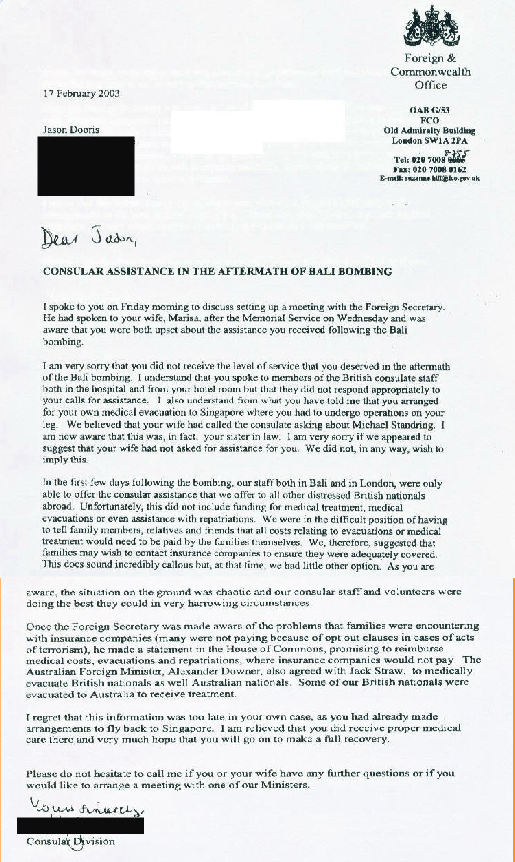 "They were *****s, they lied to both my wife and I, and even though they had met my wife and I several times they later denied during a Foreign Office inquiry that they had ever met us. Those OBEs are a disgrace. They personally told me that I could not be evacuated and that the British government could not assist, so in the end the Irish and South African embassy staff got me out after which I spent the rest of the year in hospital. We are very bitter about our experiences with